The Navisyo Group was founded in 2020, in the midst of a worldwide pandemic, with the intention of providing innovative and customized solutions, to remedy the health, safety and financial impacts of the Covid-19 crisis.
BRANCHES WITHIN NAVISYO GROUP

An open source community network which unites boat owners with travelers, through authentic experiences and lifetime commission incentives.

A selection of luxurious and eco-friendly houseboats for cost-efficient and autonomous living, on all waterways, around the globe.

An exclusive collection of authentic Floatel stays around the world, handpicked and managed by the Navisyo Corporation.
Since its creation, the Navisyo Group has substantially grown, with more than 1200 investors, from 50 countries, investing in the Navisyo revenue sharing business model – in only 6 months, over $1.1 million was raised on the Wefunder crowdfunding platform.
Following Navisyo Group's huge fundraising success and due to increasing demand, the Navisyo Group just recently since December 1st, 2021 granted an ultimate priced round – offering straight equity shares in the company. The pre-money vlauation of the company has been set at $25M.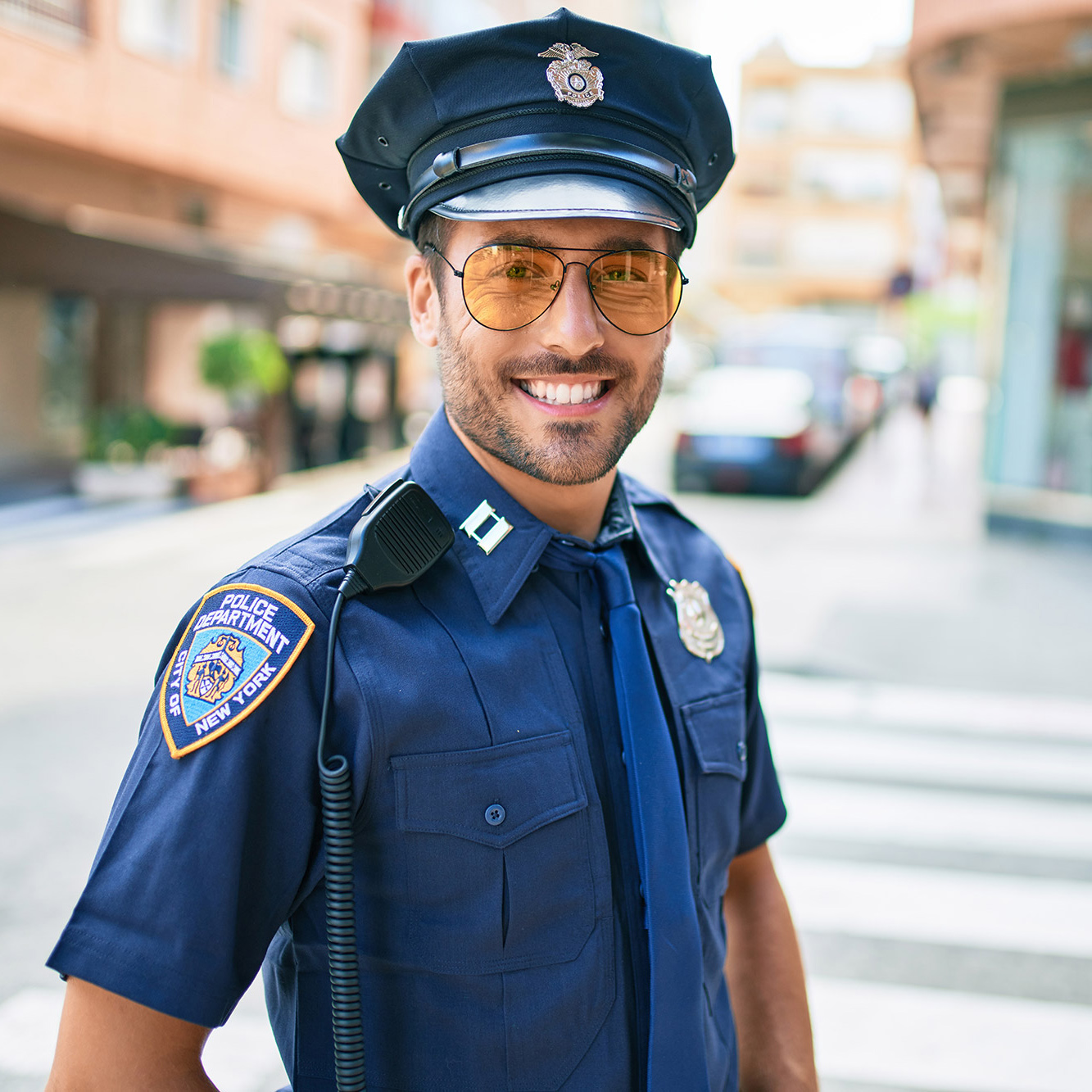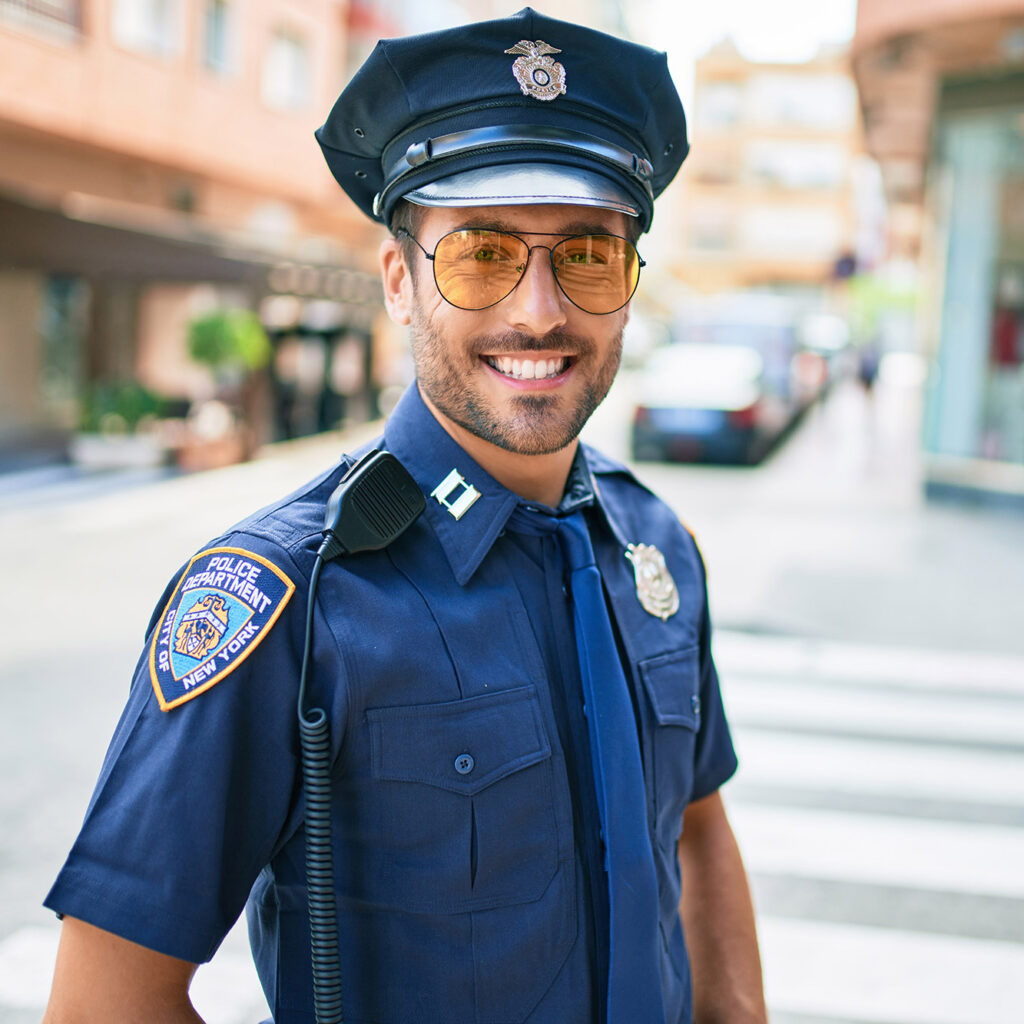 Are you an everyday hero?
Police, firefighters, military, teachers, social workers and medical professionals are braving adversity, by selflessly putting their lives at risk for the safety and welfare of our community.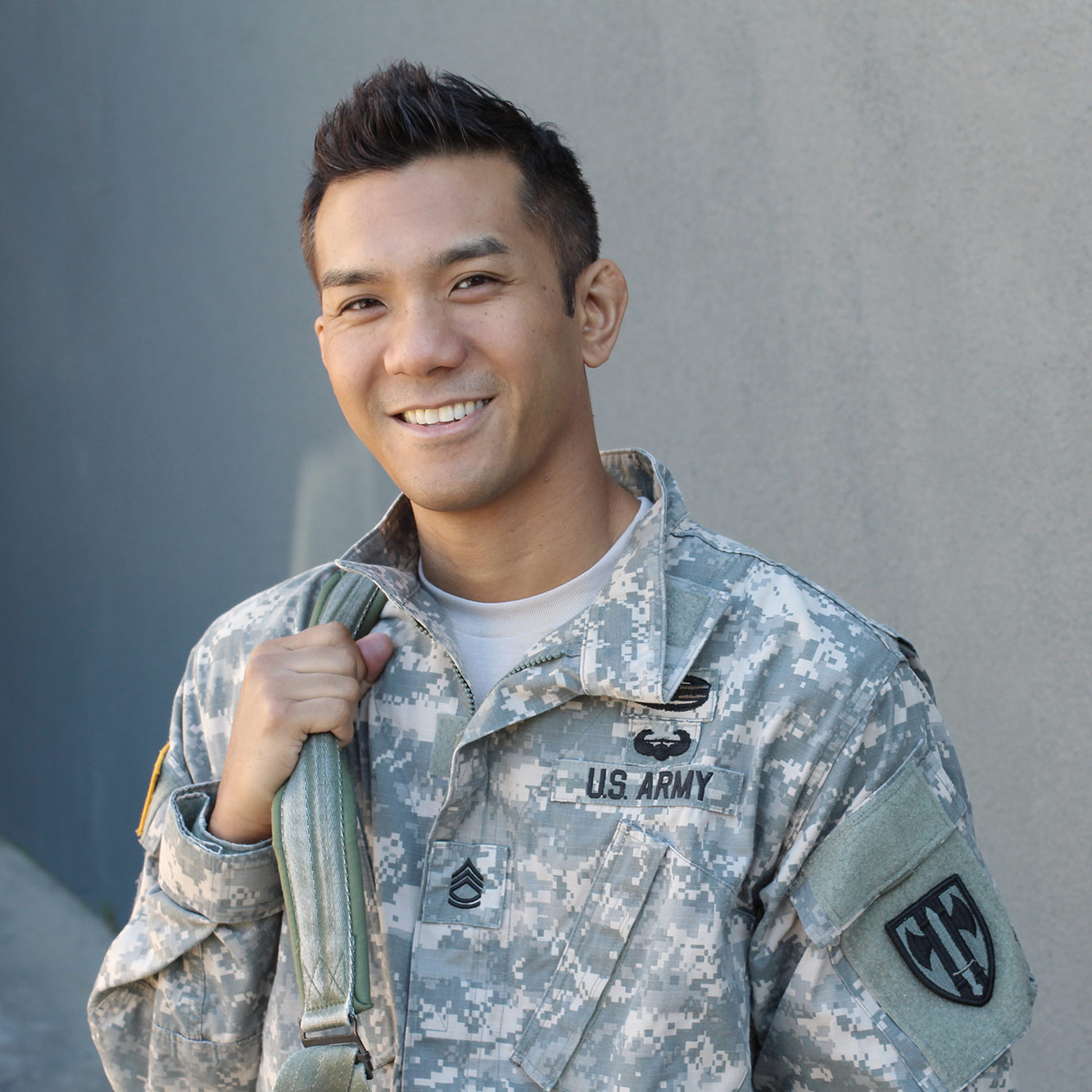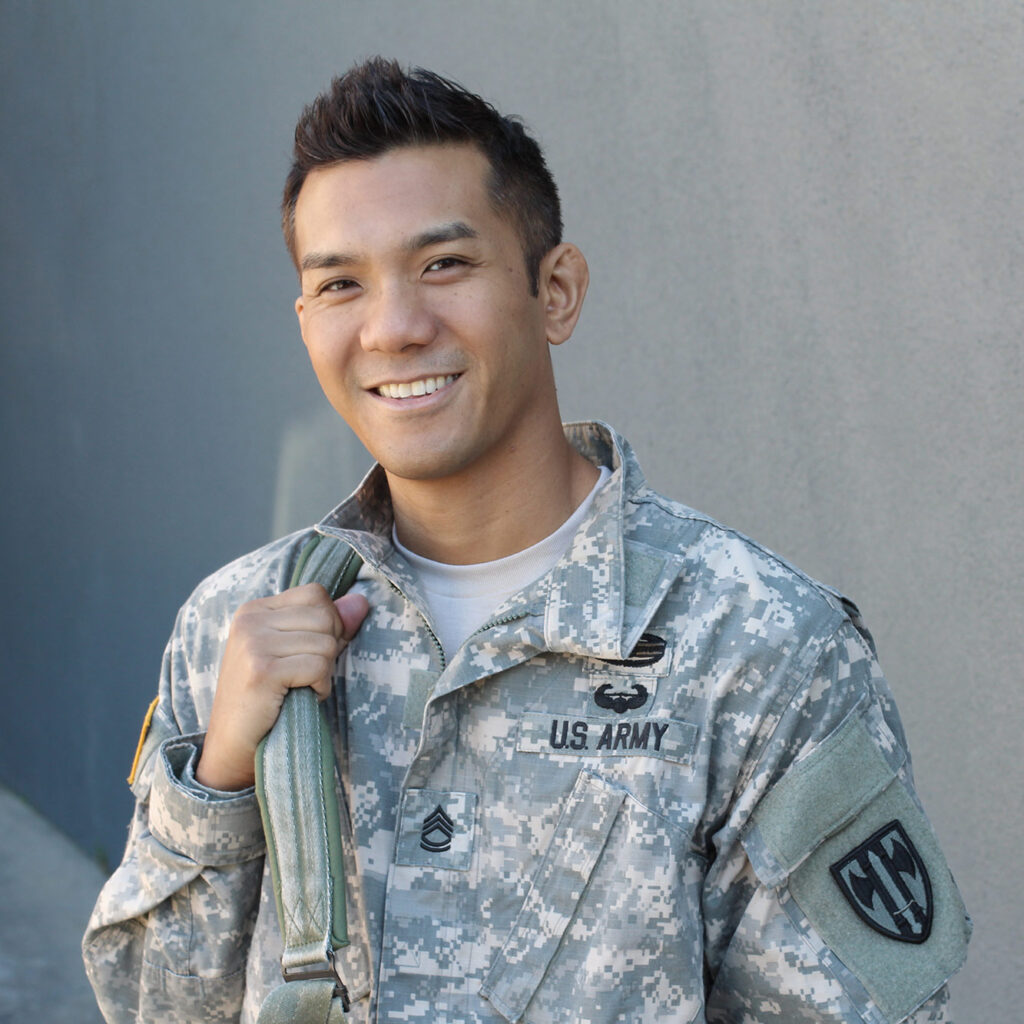 And can't afford your own home?
Unfortunately, their battles do not end on the field, but continue to prevail in their personal lives too, as many struggle to purchase a home of their own due to high costs of real estate.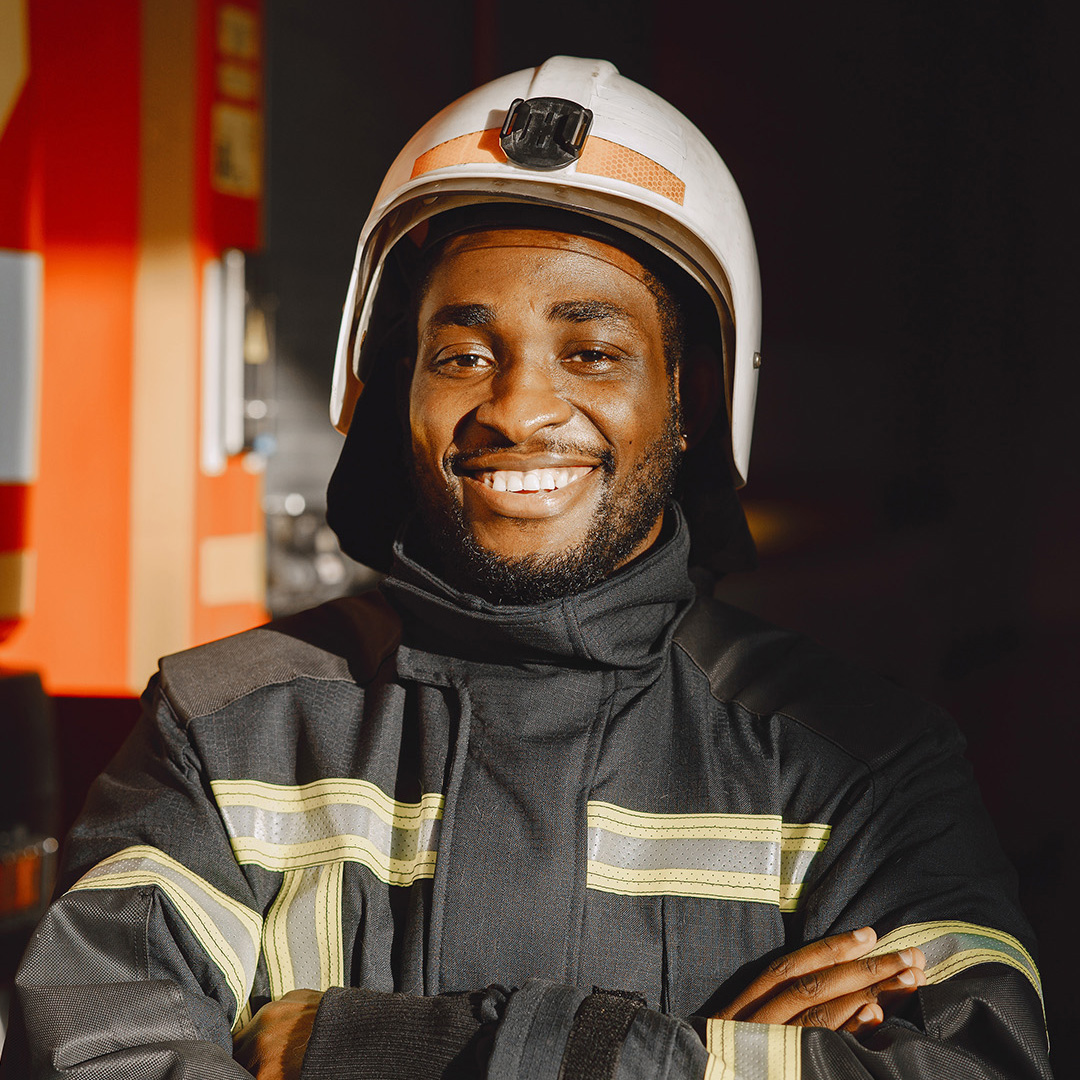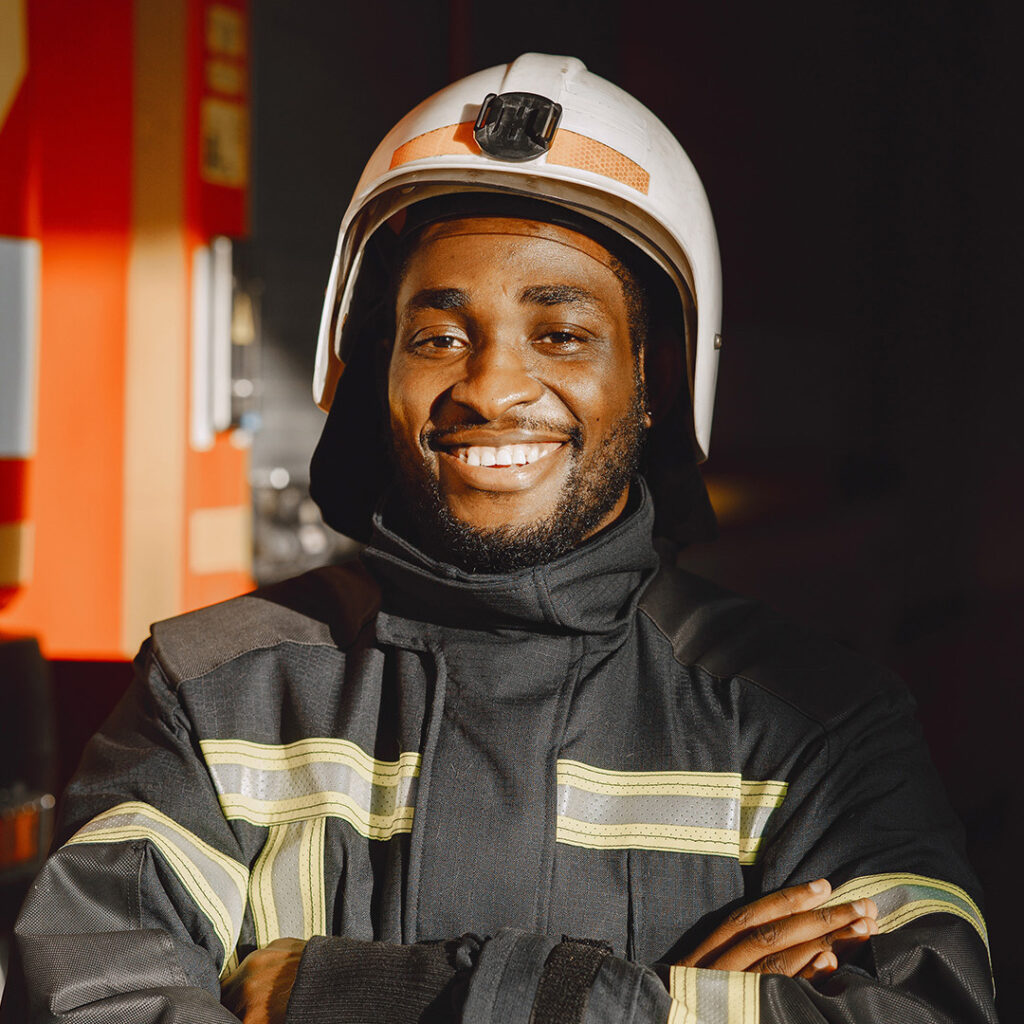 We at Navisyo are here to help
Navisyo intends to help and donate a $5,000 (per one household) grant to purchase a Navisyo home. Thus saving them thousands of dollars for an own and sustainable home!
Navisyo will donate a $5,000 grant towards the purchase of your
Navisyo Homes on the water.
Limited to one Navisyo Home per household.
1. Are you one of these everyday super hero and dreaming about having your own home? Would you love to live on the water?

2. Then fill out the form on Navisyo Homes, it is easy just like that!

3. We at Navisyo, would officially like to acknowledge, thank and support these frontline warriors for their dedication, sacrifice and courage!